Do you want to work with us and become a  trainer to help others speak foreign languages at ease?
Do you – as of today – do not want to become a teacher…
…but are curious and want to learn something new and exciting? (Why not? 🙂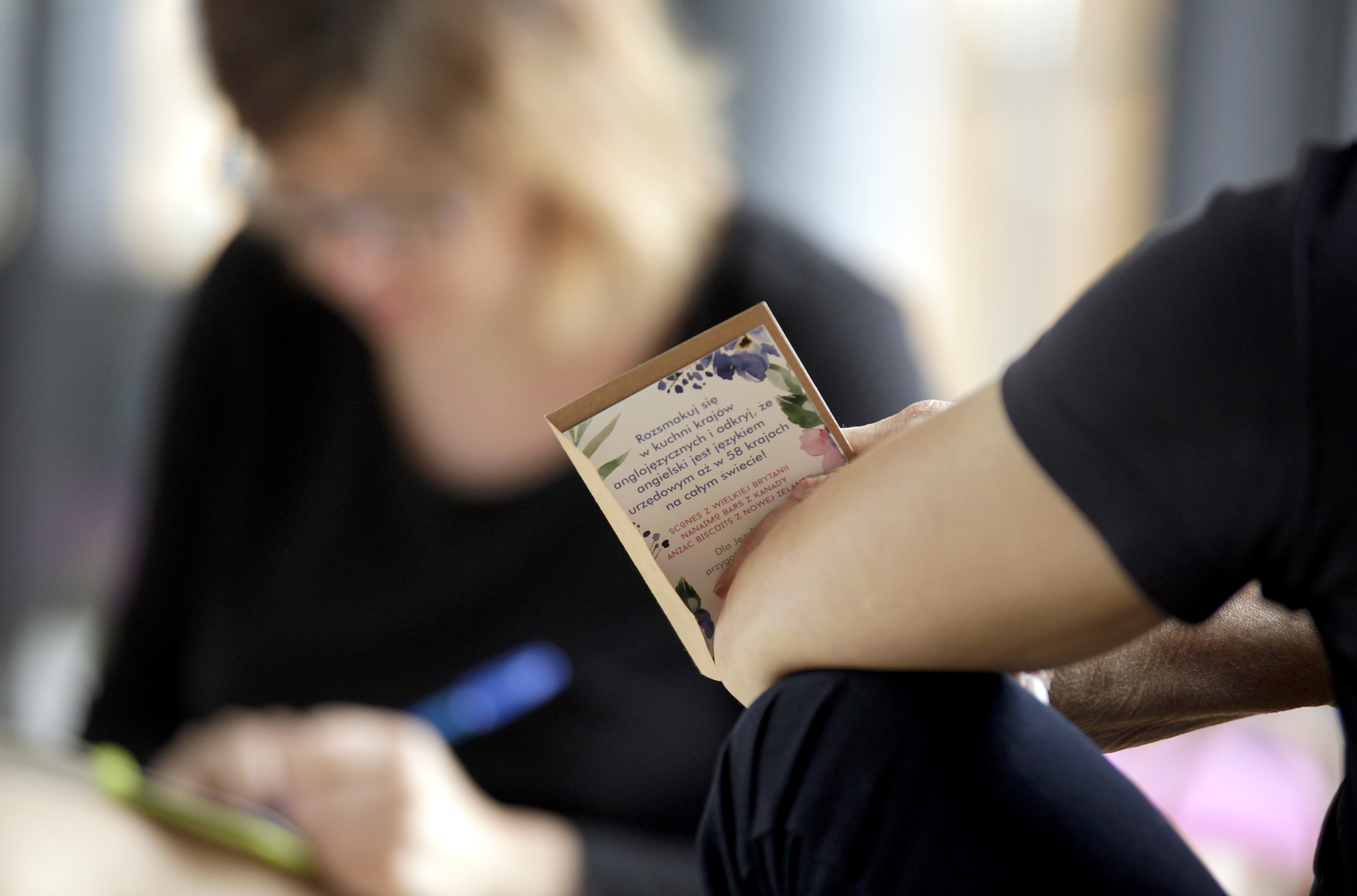 What will you gain?
You will learn an innovative way of teaching others English

You will deepen your understanding of English and become better at it!

You will definitely try something new: maybe teaching English according to the will become your passion and something you will enjoy doing, even as a hobby?

You will meet interesting new people
What for?
You will receive an official certificate on becoming a Certified Trainer

You may choose to proceed to become a member of Językodajnia team

You may want to consider starting your own Językodajnia franchise with all the necessary support from us

You will have good memories and new skills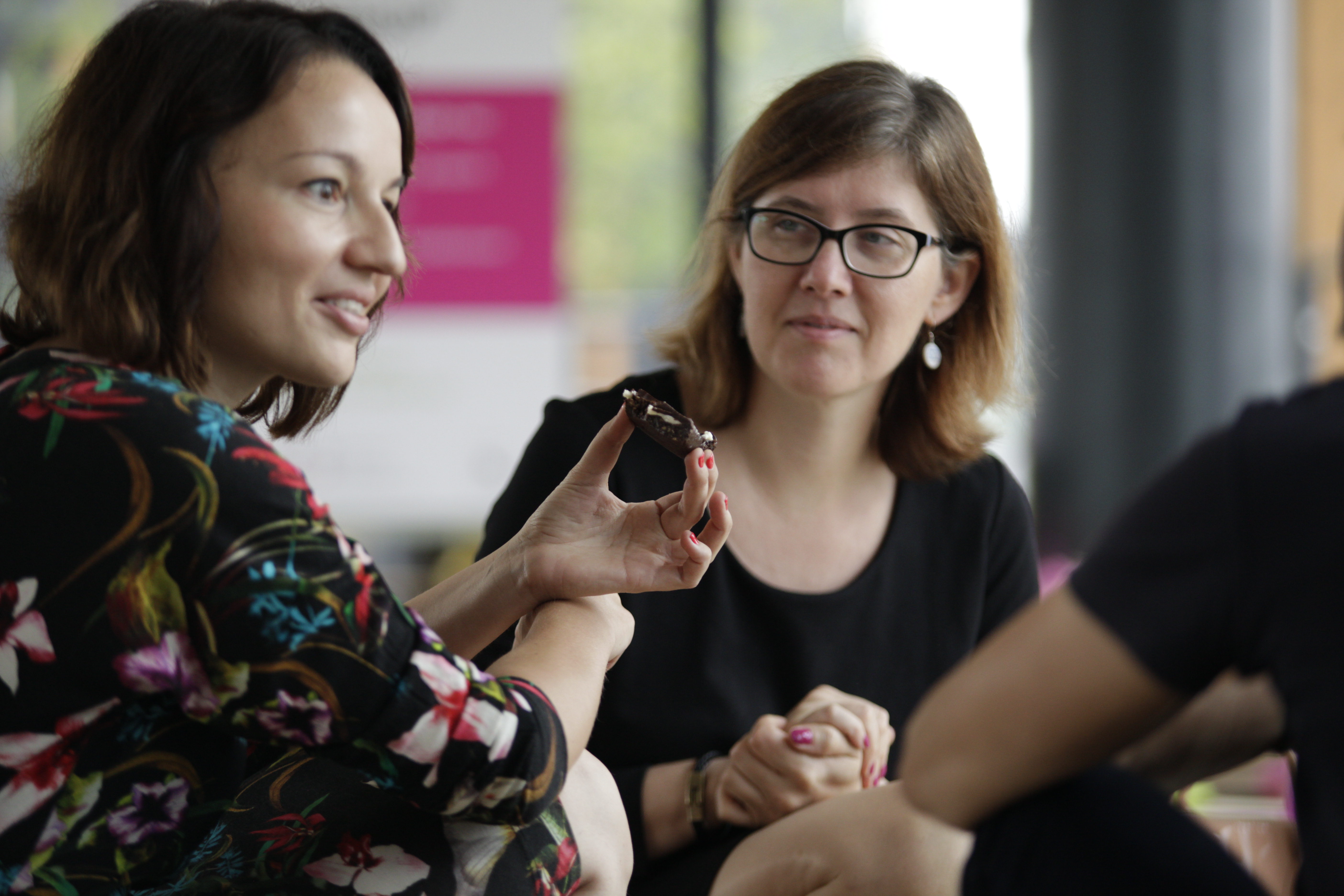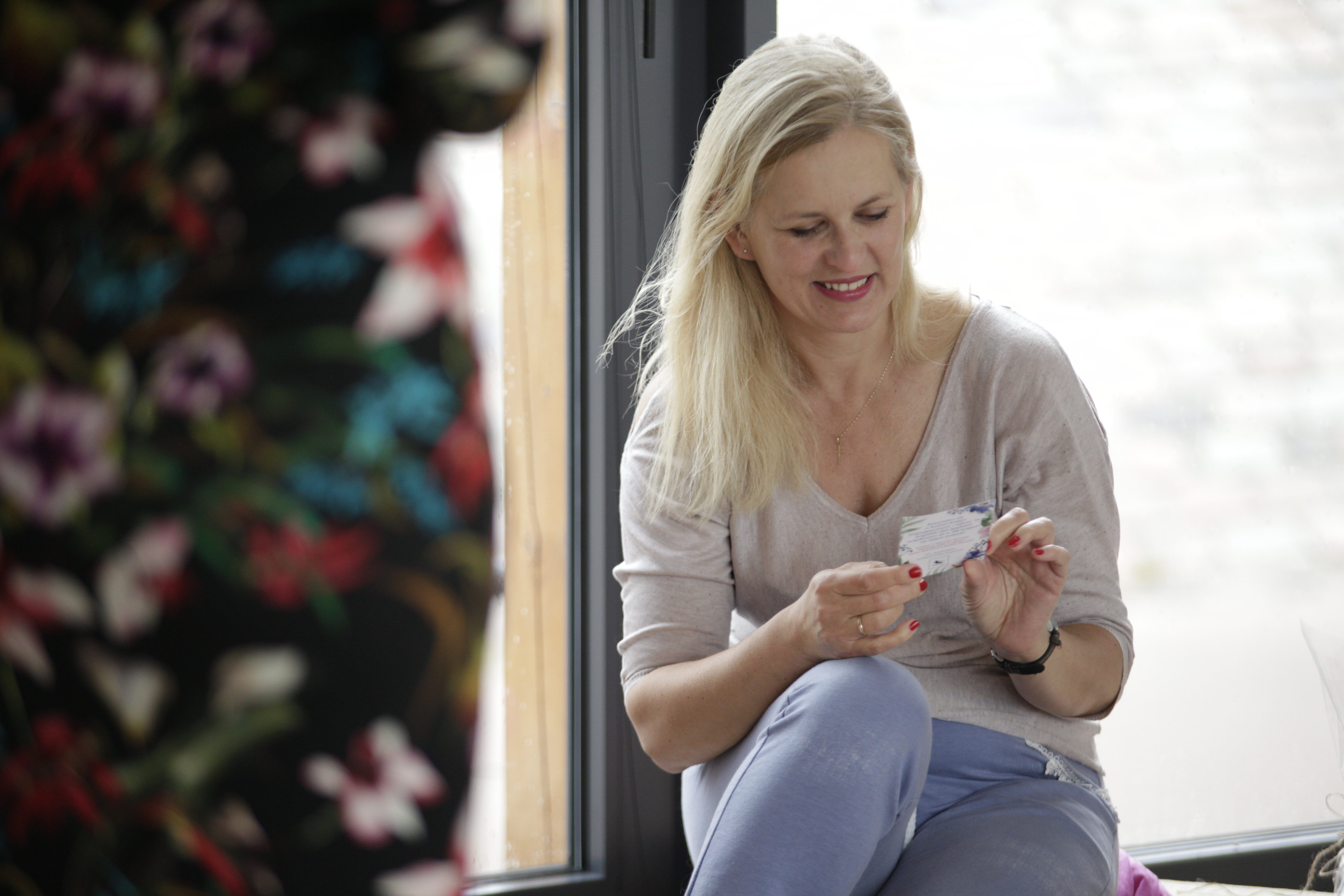 What exactly will we do?
Learn about the most important elements of the and how to put them into practice in both professional and everyday situations

Read in English

Talk, reflect, discuss, and do journal-writing – all in English as well
So… do you want to join us?